Core Values
We have always taken pride in our culture. There are some core values that have been inherent and are an integral part of our success story. These values are a pure reflection of what is important to us as a Team and Business.
HERE ARE THE 5 CORE VALUES THAT WE LIVE BY: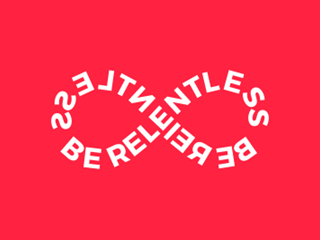 BE RELENTLESS
We do not give up. We make it happen – no matter what it takes or how long.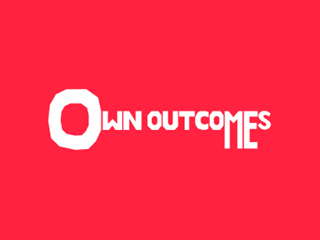 OWN OUTCOMES
We take complete ownership and accountability not just for the process but for results and outcomes, as well.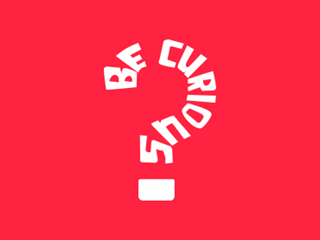 ALWAYS BE CURIOUS
Curiosity helps us identify the needs and concerns of our customers. Questions help us understand and resolve every situation—sometimes before it becomes one.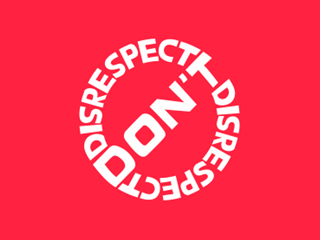 DON'T DISRESPECT
. Every interaction, in person or virtual, is an opportunity to show respect.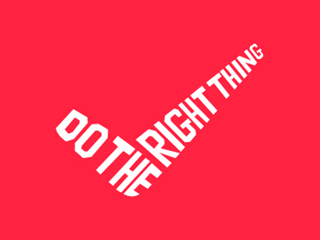 DO THE RIGHT THING
Every decision we take should be in the interest of the organization. The situation and our responses may vary but our determination to act with integrity must remain constant.